Bazza Design is me – Barry Hutzel.  I offer over 33 years of outstanding design experience in large corporate and small consultancy environments, managing creative teams and handling individual projects in product design.
I am a process driven designer with a proven track record for design success.  This is success not only measured in quality of appearance and features but also measured in economic terms.  Several of my designs have sold in the millions of products made, helping businesses I have worked for become successful strategically and financially.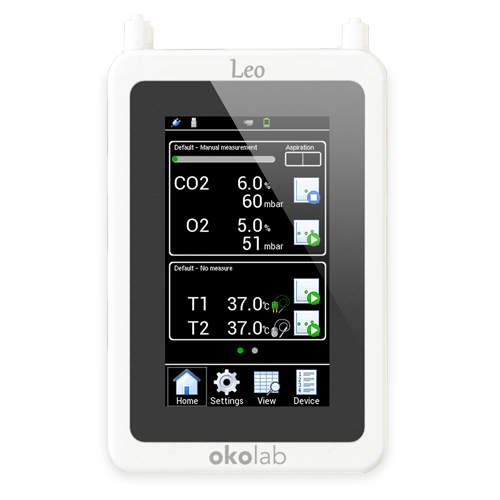 It is true I am only one Industrial Designer but I am capable of scaling my operations through key collaborations with Engineering Firms, Model Making/Prototype Firms, Rapid Prototype Firms and other Industrial Designers that I have close relationships with.  If needed I can assemble a formidable product development team to handle most any project scale.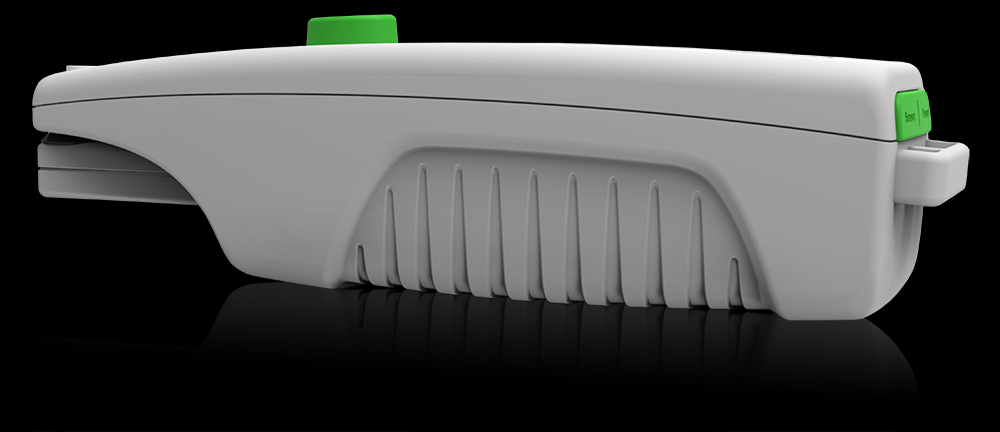 I combine my design/business perspective with a proven product development process that produces amazing results.  My creative design process is simple.
PROBLEM DEFINITION
I gather information about the users, engineering design constraints, stakeholders, management, and any early prototypes and then define a problem statement for my client.
DESIGN BRIEF
Taking in all input from the various stakeholders of the client, I then create a Design Brief to capture in one document what the product wants/needs are and what possible deliverables will be for each phase.
RESEARCH
Taking the direction set from the Design Brief – a Research document is created that compiles current and past information on my client's product line, their competition, Intellectual property issues, user issues/concerns, inspiration and presented to the Client to set the tone of the next phase.
CONCEPT
Based on what we learned from the Research phase I then generate a series of distinct ideas in various ways (hand sketches, 2D drawings and 3D forms) that can be presented to the customer for review.
REFINEMENT
The Concept Phase review will produce favored ideas.  Those ideas are then refined in 2D and 3D to move closer to a realistic product result.
FINALIZATION
In the Finalization Phase I will take the refined chosen design and bring it to life in 3D.  I can collaborate as needed with prototype and engineering firms that will result ultimately in releasable data to tools.
Investing in this process increases sales and produces ground breaking designs that set standards in the industry.