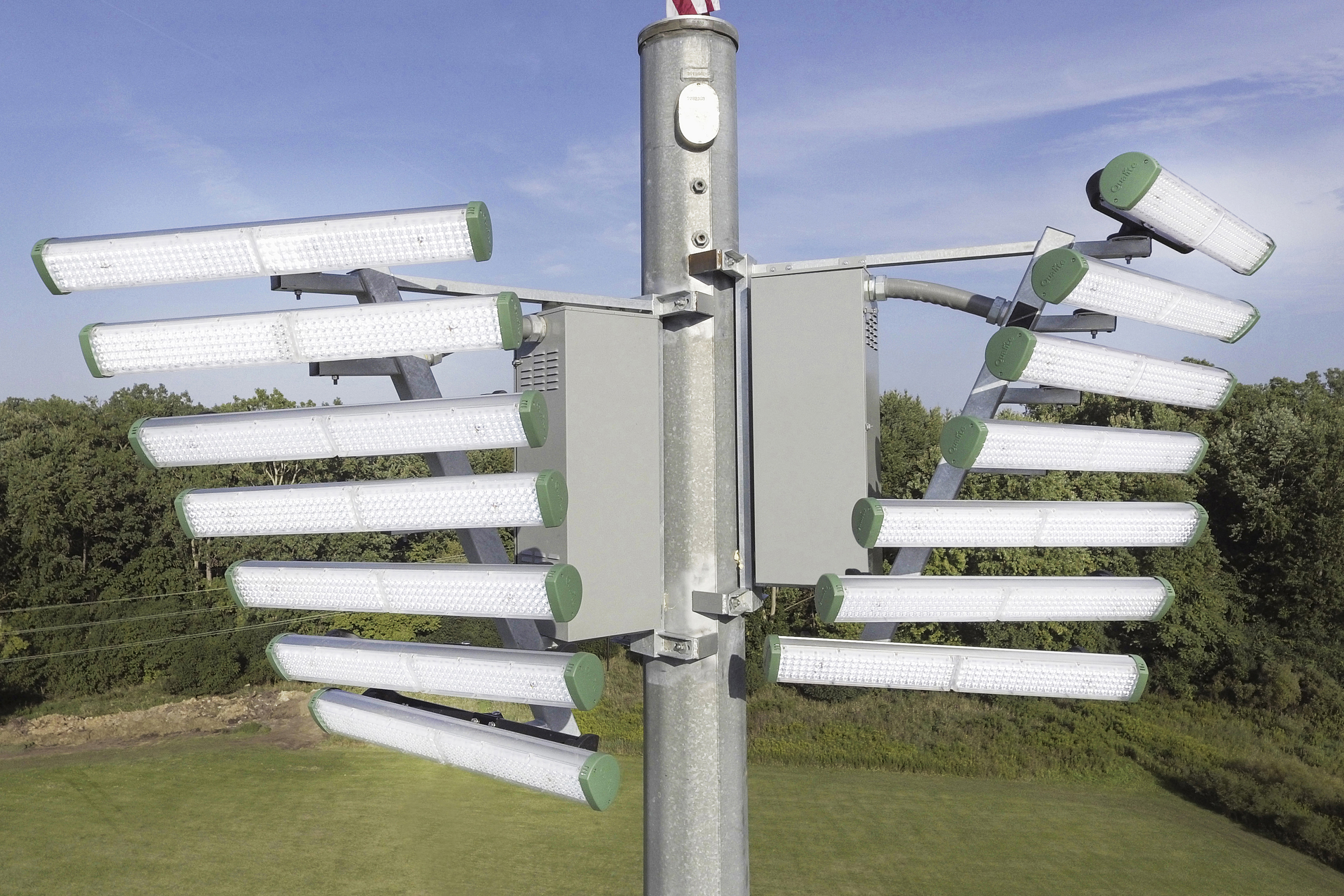 LED Sports Lighting System
Designed for Qualite Sports Lighting. Full design support (Research through 3D phases) for this multi-award winning sports lighting system. I was also involved with designing the brochures, hand-outs for the launch of the product. I was directly involved and oversaw the photography, video creation and drone work for the brochures and the website.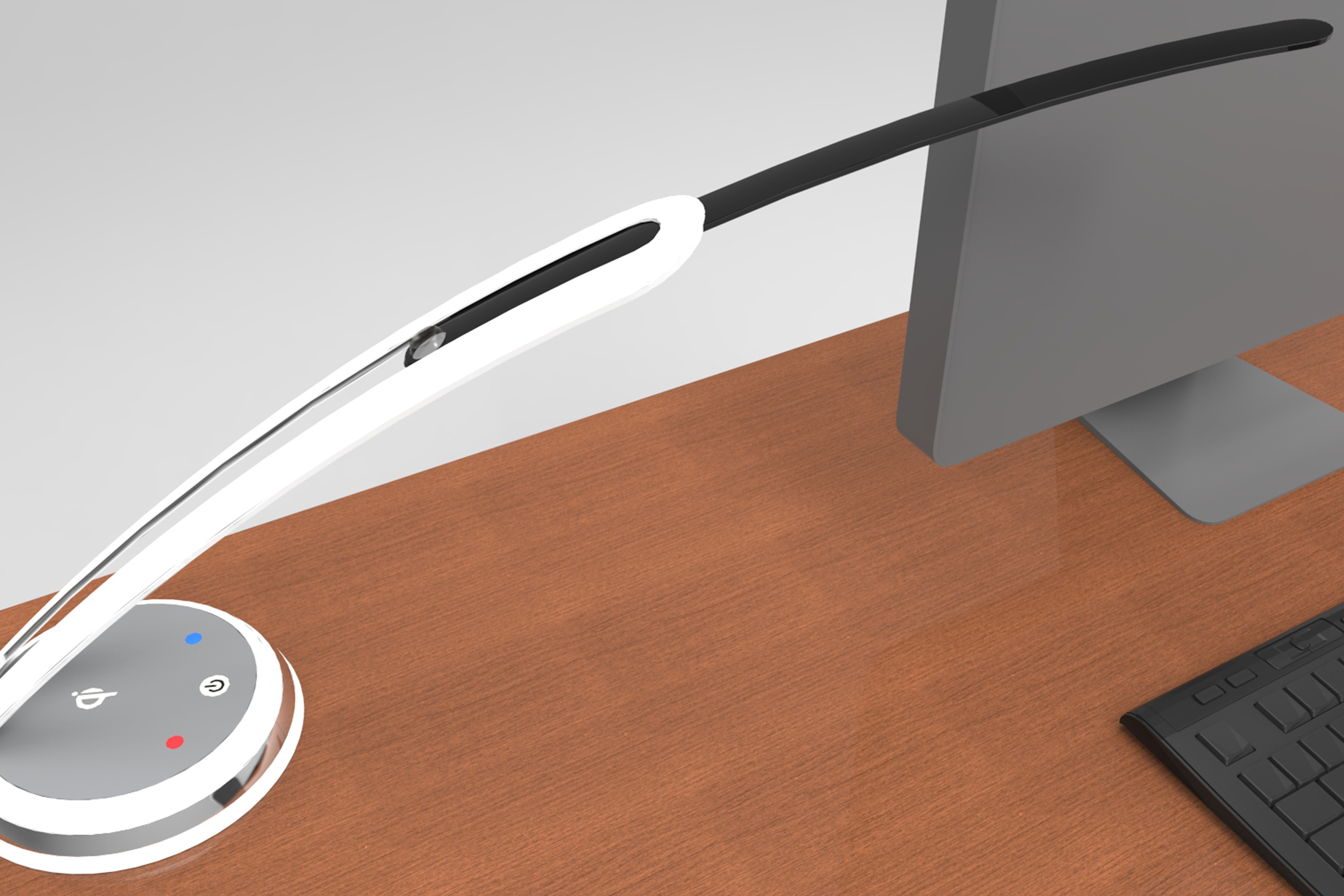 Namaste
I personally designed this multi-functional task light for the contract furniture industry. It features an extendable rotating arm that gives the user full control to place the light in just the perfect spot. The light also features warm/cool controls, wireless charging and occupancy sensing.
Chiller Design
I designed this chiller design for Dimplex Thermal Solutions (shown in a 10 Ton size). The expandable design allows Dimplex to offer it in various sizes from 3 Ton up to 30 Ton configurations. I provided full design support from research through to 3D release for this innovative product. I was also asked to help with the graphics and layout of Dimplex's exhibit display for this product to be shown at various shows across the nation.